Celebrating the Goodness of God In-Person and Online
Join us for nights of worship, feasting and praying together as the Body of Christ. We hope events like this one serve to foster a spirit of unity amongst the believers from local churches, college campuses and all over our community. No matter if you are a lifelong follower of Jesus or you aren't sure what you believe and are just curious, these times of festivities, joyful praises, thought provoking meditations on God's Word, delicious food and encouraging fellowship are for you.
Upcoming Festivals
Every year, we offer a variety of festivals celebrating the goodness of God, most notably Faithtoberfest every October and O Christmas FaithTree. We also stream 12 days of music, devotionals and Christmas cheer from Christmas Day until Epiphany each year in what is known as O Christmas Stream.
Past Festivals and Worship Services
Join us as we look back at the miracle of Christmas on this traditional day to observe the arrival of the Wise Men. As we prepare for what God has in store for us in 2022, this will be a wonderful way to do so together!
Please join us on January 6 at 8 pm (Central) for this very special live stream. In the meantime, we have wonderful Christmas celebrations to share with you!
Festival and Sunset Service Archive
We have begun adding past Sunset Services to an archive available here. Services from before the pandemic will be added into the archive soon!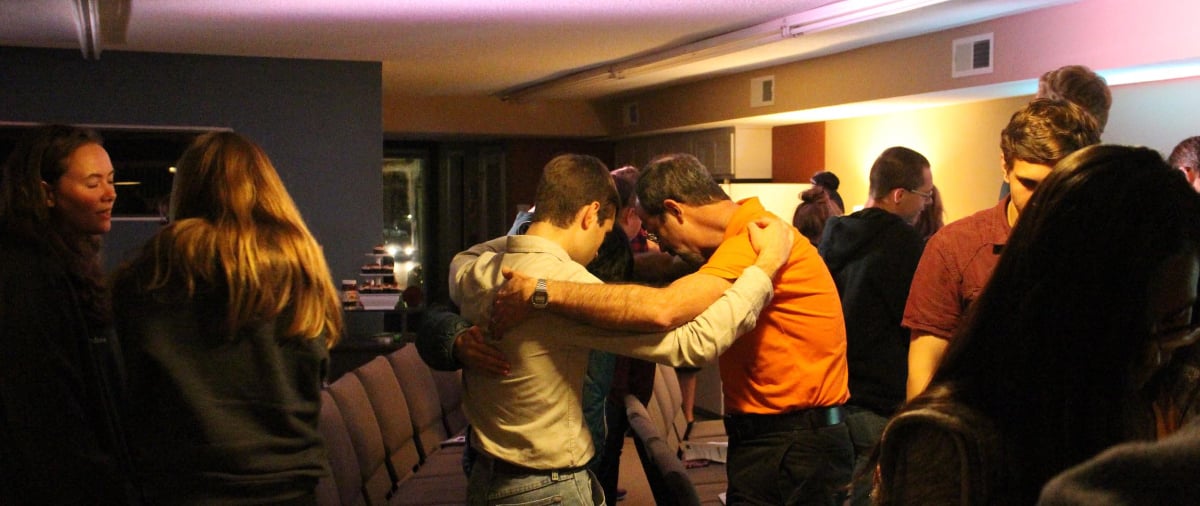 Frequently Asked Questions
Where do FaithTree Services take place?
Our services take place both online and in-person at the Upper Room at 335 Droste Rd., St. Charles, MO 63301. When you arrive, please note that FaithTree is located on the rear side of the building.
Can I Live Stream FaithTree events?
If you cannot join us in person, FaithTree services are live streamed on Facebook Live and YouTube Live. You can find the next live stream here on any event evening. Previous services are also posted there to play after they occur.